Not a member? No problem.
Anyone can book a meeting space on campus with us, not just active Focus members. Let us know how we can serve and support your team for one-off meetings or regular bookings for your distributed team. We're here to help!
Our meeting room is available 24/7 with advanced notice for weekends.
We're located minutes from Charlotte just off Interstate 77 and offer free, on-site parking.
75″ monitor with Poly X50 and surround sound for virtual meetings and presentations.
Power through your meeting with bites and beverages from local restaurants and breweries.
BOOK YOUR MEETING ROOM TODAY!
Additional fee for Food & Beverage Coordination: $25
Deposit for Weekend Rentals: $100
Not available on major holidays
For the benefit of everyone at Focus Office Suites, we kindly ask that you consider the following courtesies:
Schedule appropriately. 
Show up on time and come prepared. 
Cooperate and be respectful of others. 
Cancel as soon as possible. 
Close the meeting room door. 
Turn your phone on silent. 
Exit the room quickly after meetings have concluded. 
Please keep the meeting room and restrooms clean.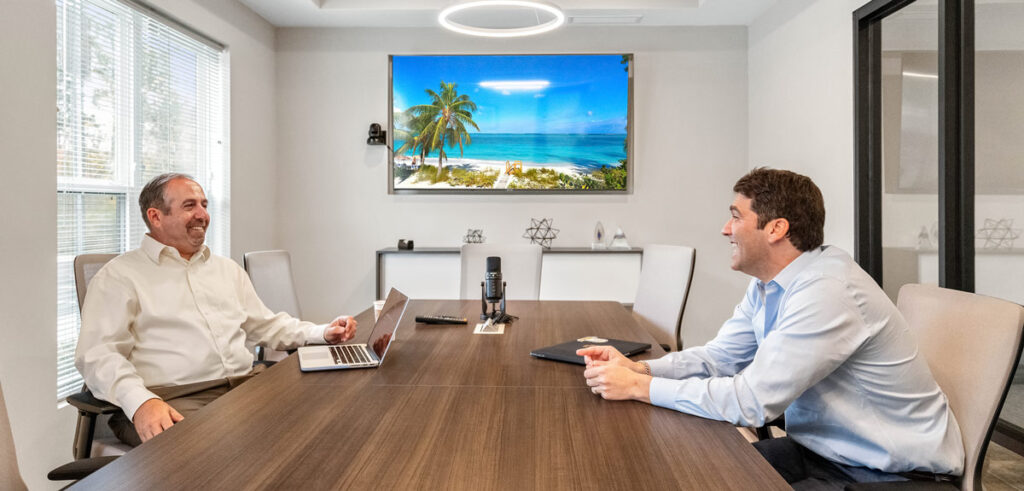 We're here to help you carry out a productive, professional meeting. Let us know if you have any questions or concerns.
BOOK YOUR MEETING ROOM TODAY!